Planning advice you can trust
Cost effective results
Strong strategy and tactics
Speed and efficiency
Free and confidential first advice
Chartered Town Planners
PLANNING
CONSULTANTS
We regularly deal with urban and rural projects including listed buildings, Conservation Areas, Green Belts, AONBs, National Parks and World Heritage Sites.
Are you looking for:
About Us
Property strategy
We can advise on the best way forward whether from the start or if you have become stuck in the planning process.
Releasing Value
We specialise in rapid development appraisals to help clients get the best from their property.
Project management
We can assemble and run teams of property experts to deliver valuable and timely planning permissions.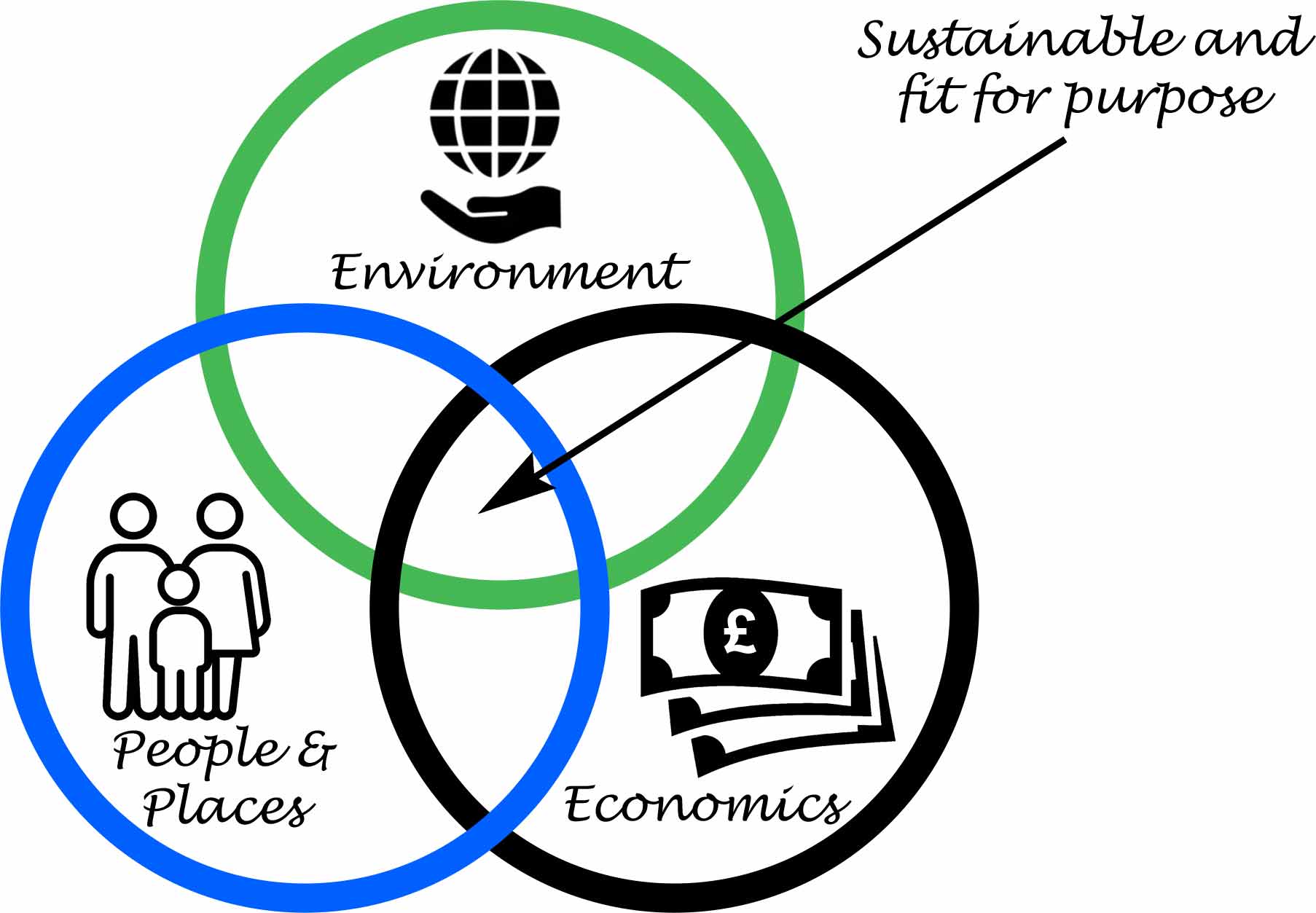 Planning is more of an art than a science
We can help you succeed despite the planning process being notoriously complex and prone to unforeseen and unforeseeable snags and delays. We have the experience to find solutions, negotiate difficult situations and deliver viable and much needed development. When it is not possible to secure approval at the local level, we are very experienced at, as a last resort, 'going to appeal.'